"Flower Knows products are inspired by fairy tales and art pieces, designed with delicate details, and created with love, hoping to romanticize the world with our unique aesthetics."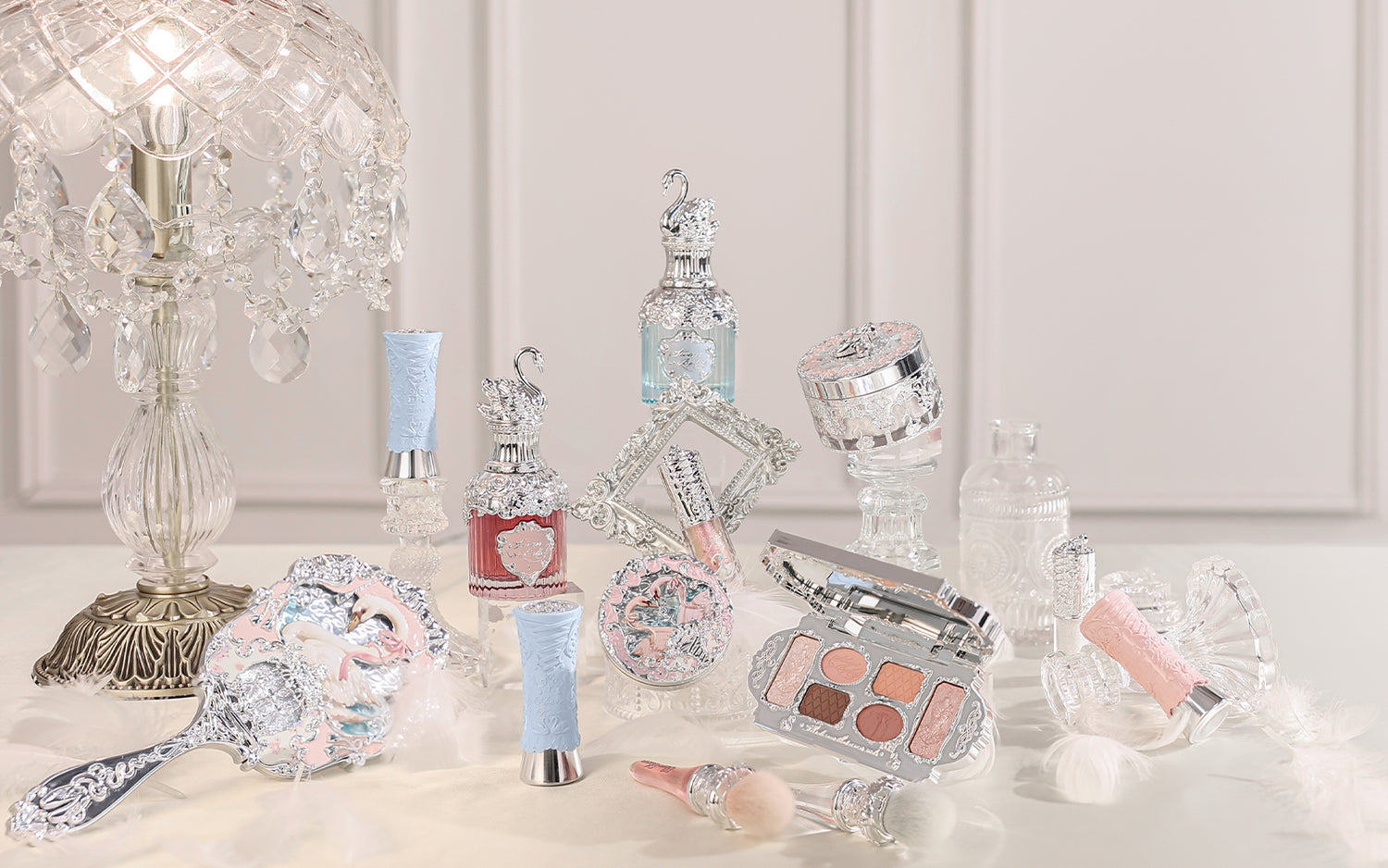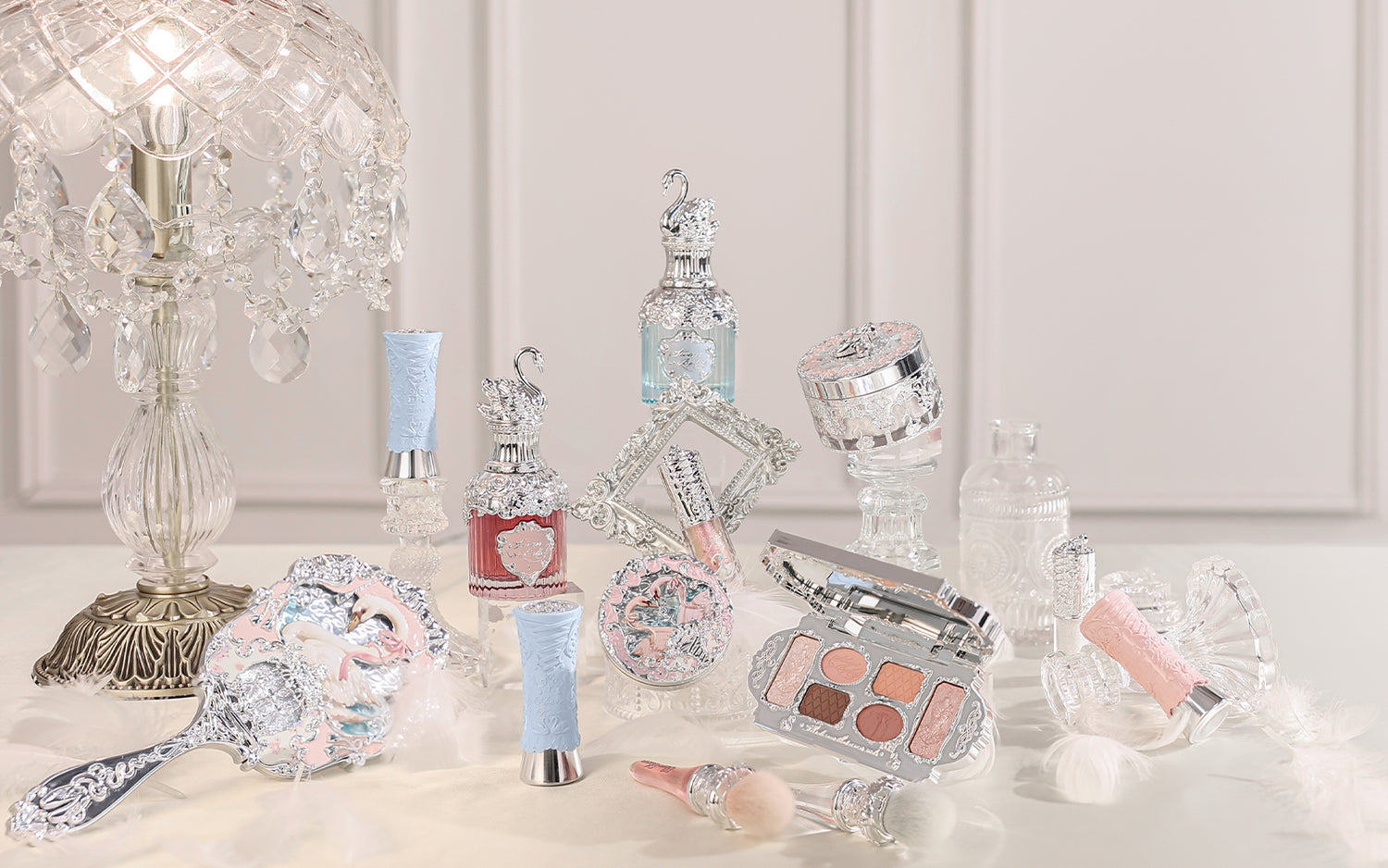 Swan Ballet
New Fantasy Fairy Tale Collection! The pure white swan, the proud black swan, and the dreamy pink swan that exists in the fantasy world. Like colorful ribbons, these swans interweave into a beautiful and unique fantasy, depicting the rich emotional world of girls. It is makeup and elegant ballet skirts for girls. This time, the stage is the ballet theater!
View Now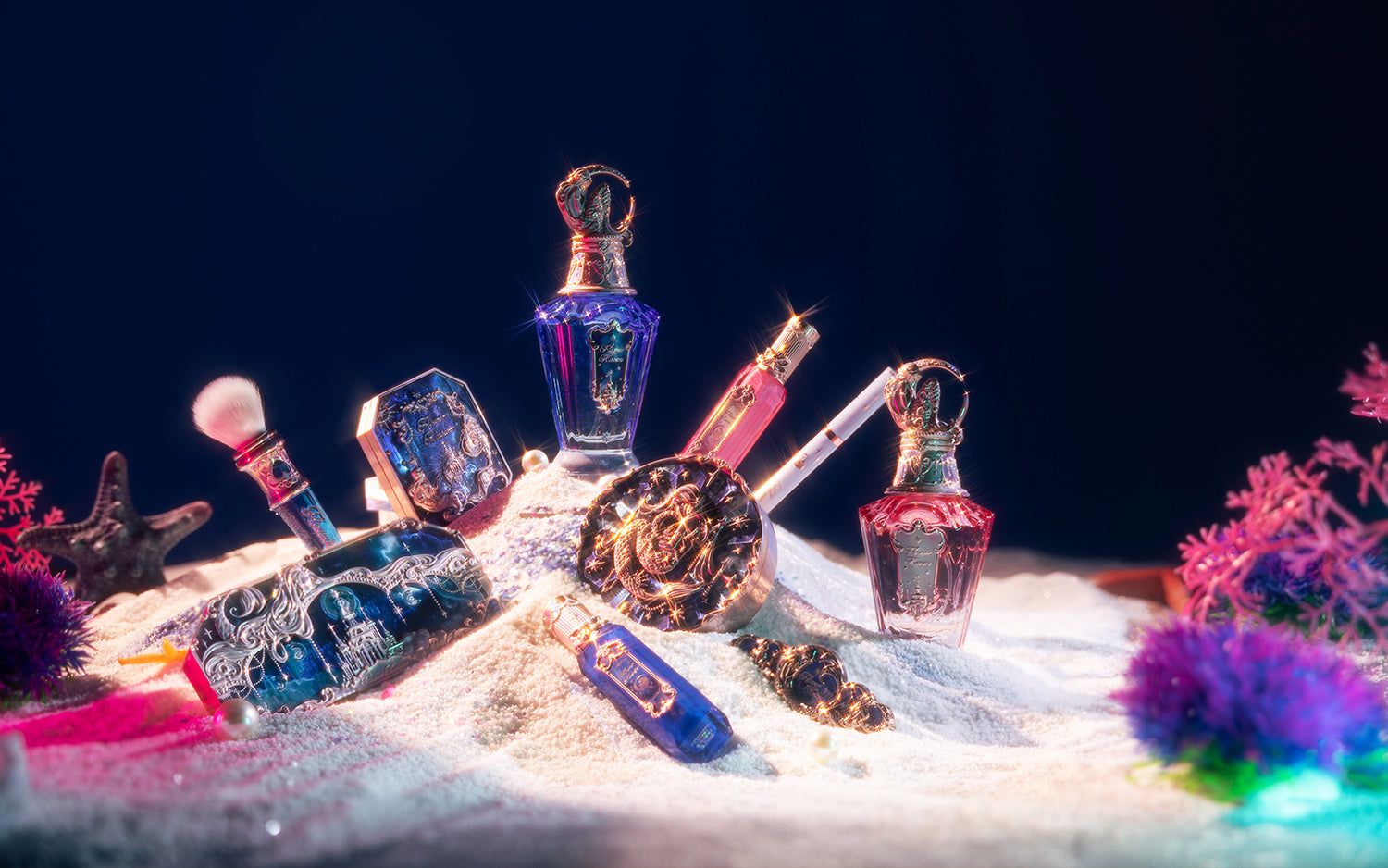 Moonlight Mermaid
The new fantasy wonderland collection in 2023 takes Mermaid, Gemstone, StarMoon, and Castle as the main elements, appearance inspired by Gem Cutting Styles, uses thick-walled acrylic and illusion color plating materials to create the gorgeous gemstone texture making the whole collection like treasure left in the deep sea.
View Now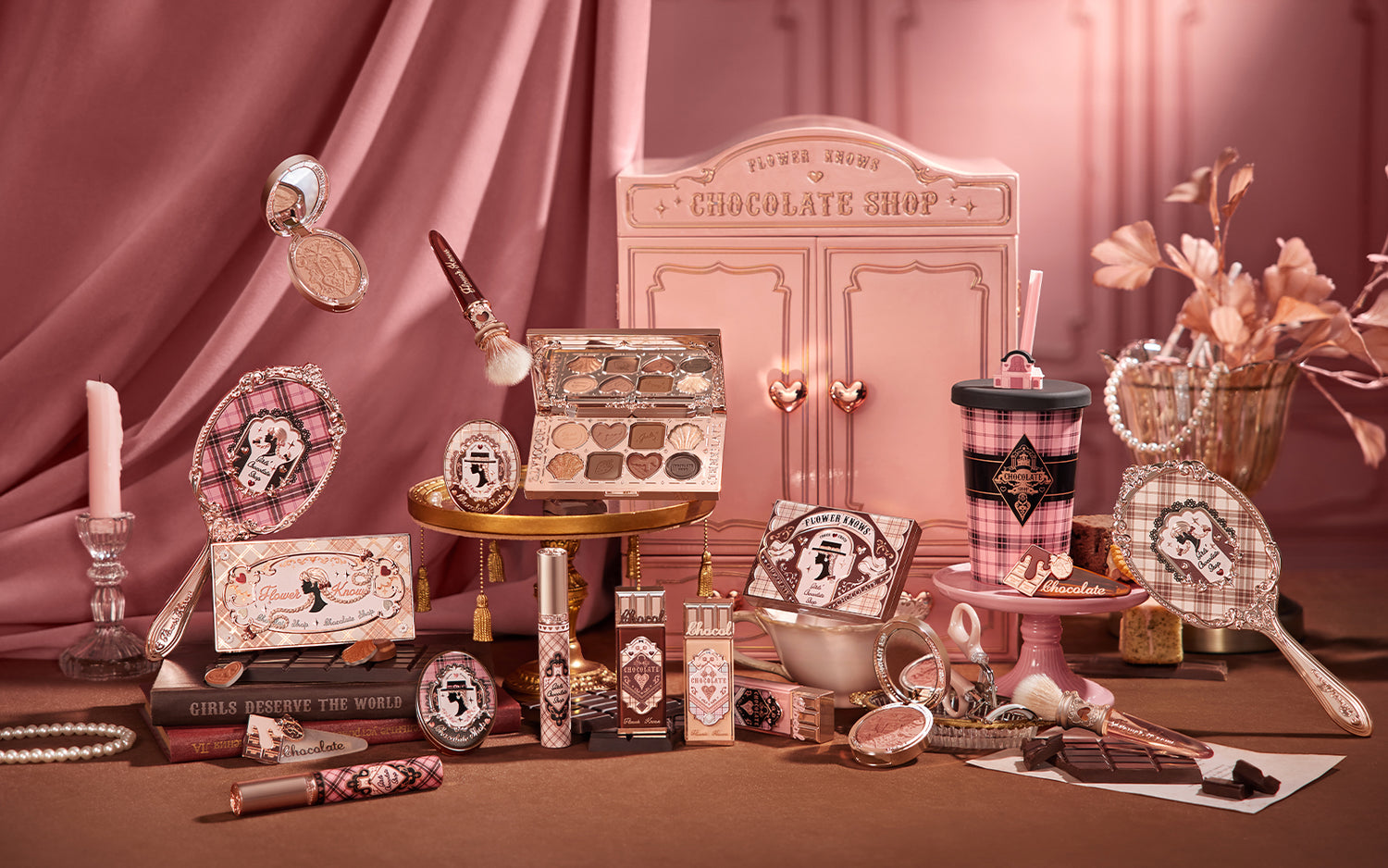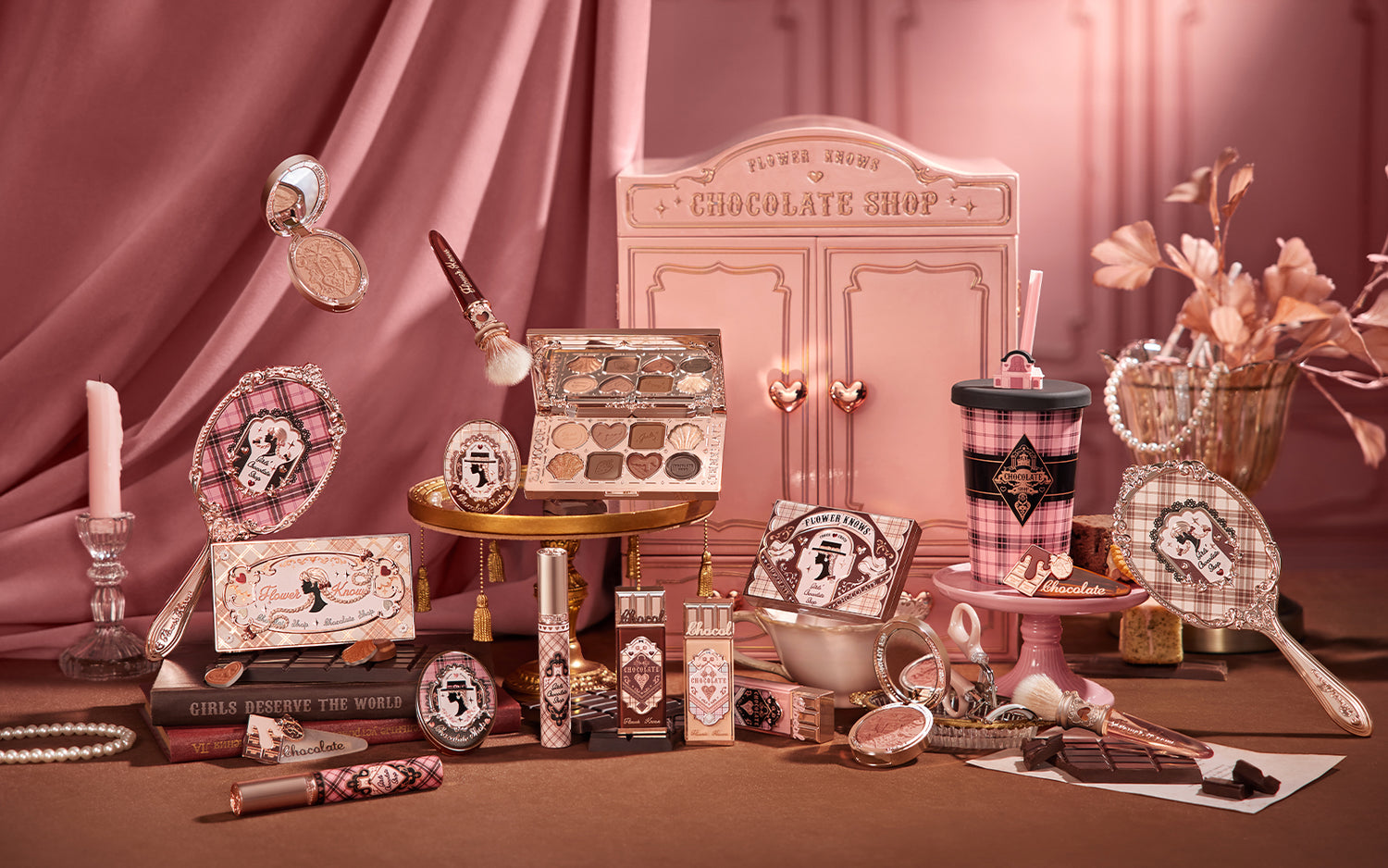 Chocolate Wonder-Shop
Inspired by the British plaid, the silhouette portrait of a girl with a twist braid is the core design focus of the collection, the combination of gold lattice, and lace elements of clothing, in order to create a chocolate collection with a sense of winter warmth and ambiance of flowers know.
View Now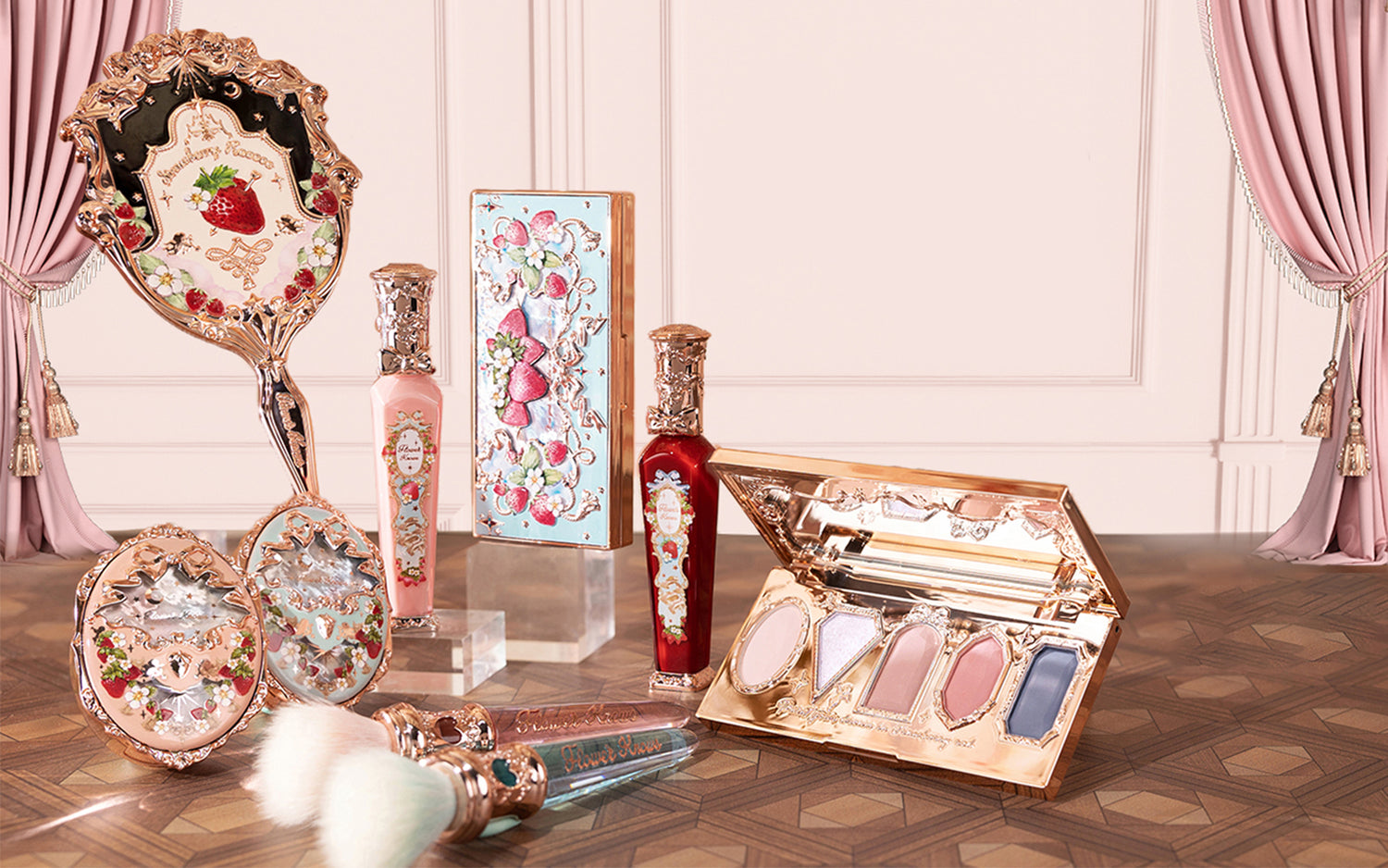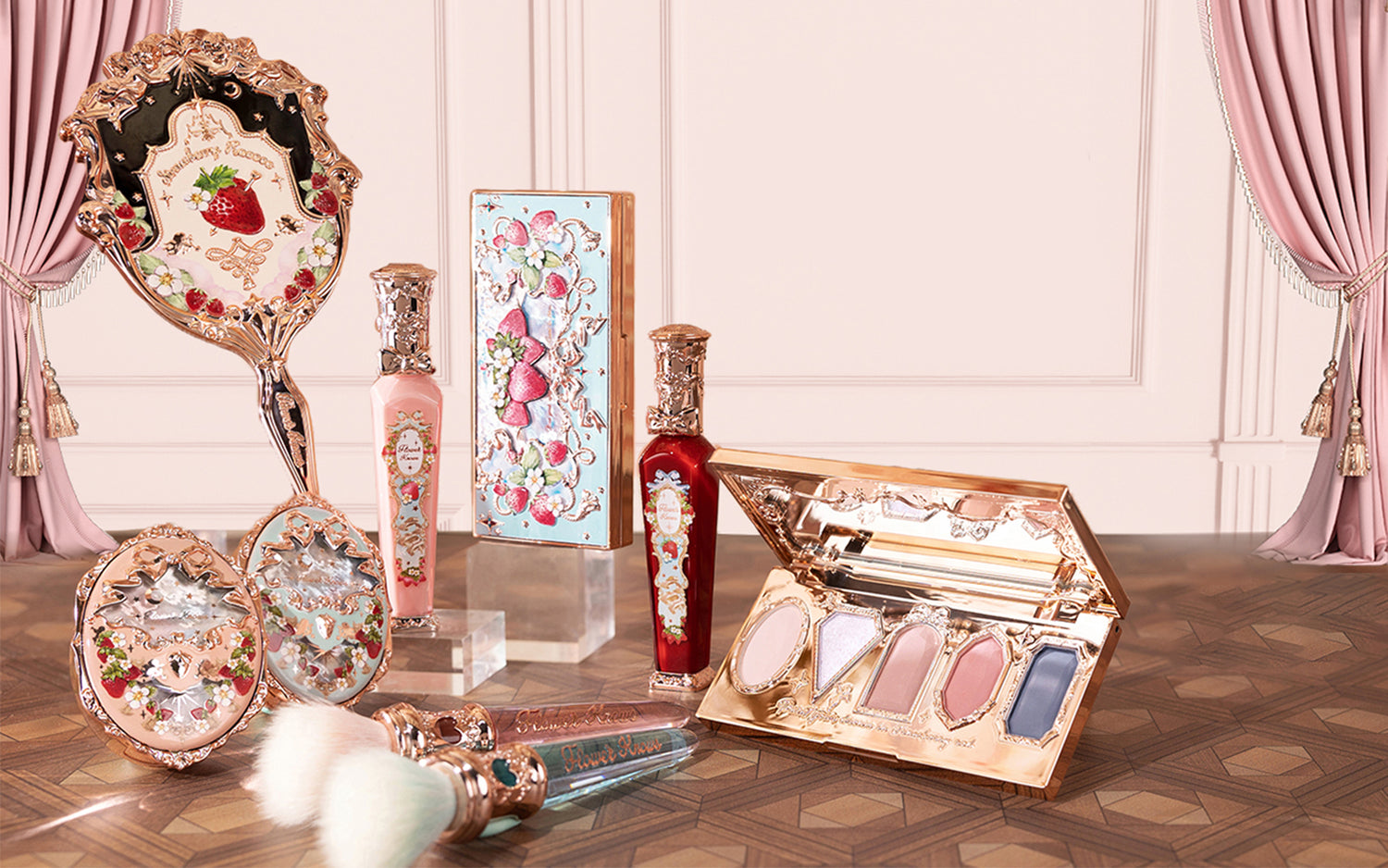 Strawberry Rococo
Inspired by the classic elements and colorways of the 18th-century Rococo Era. The combination of strawberry dessert and vintage rococo style is interwoven into a new chapter of Flower Knows collection.
View Now